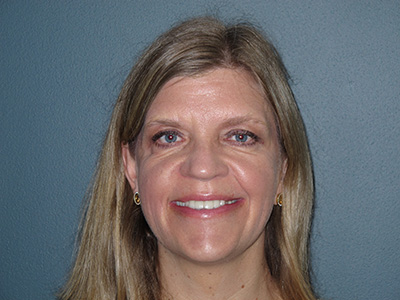 I'm so pleased with my new smile! Coming into the office in a bit of a dire situation, Dr. Fishbaine and his staff worked with me and my schedule to expedite the process as much as possible. I appreciated how all steps of the process were explained and never felt like I was making a decision I did not understand. So refreshing to deal with a top-notch dentist and staff!!
Kim Fleck
State College, PA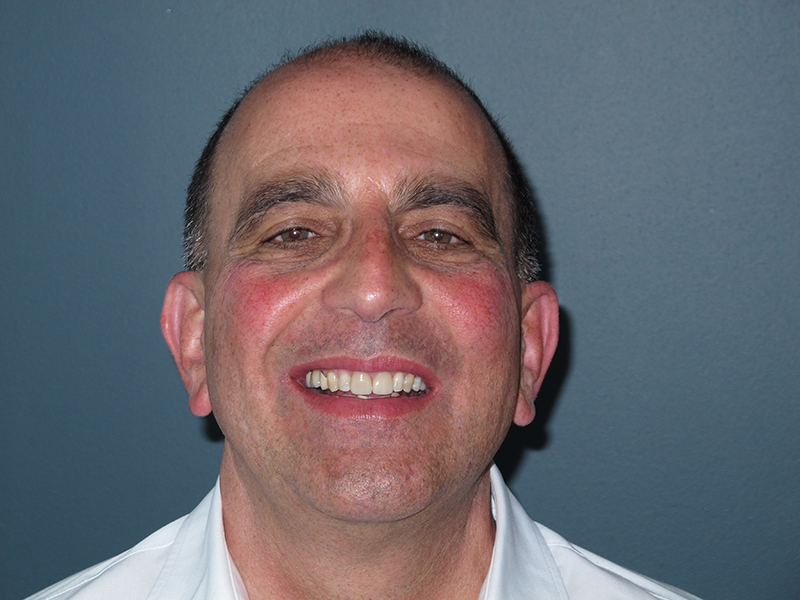 I travel from Dubois to see Dr. Fishbaine because he is by far the best dentist I have ever been to. He has improved my smile dramatically in 2 years. He is knowledgeable, an excellent communicator, a perfectionist, and he really cares about his patients.
I was referred to Dr. Fishbaine from my periodontal office which tells me that Dr. Fishbaine is well respected. My experiences in the office have been amazing. The hygienists are great, and the office staff is wonderful and courteous. I also appreciate that they submit all the claims to my insurance company. They make it easy, and I always have a pleasant experience at my dental office.
Angelo Gregorio
Dubois, PA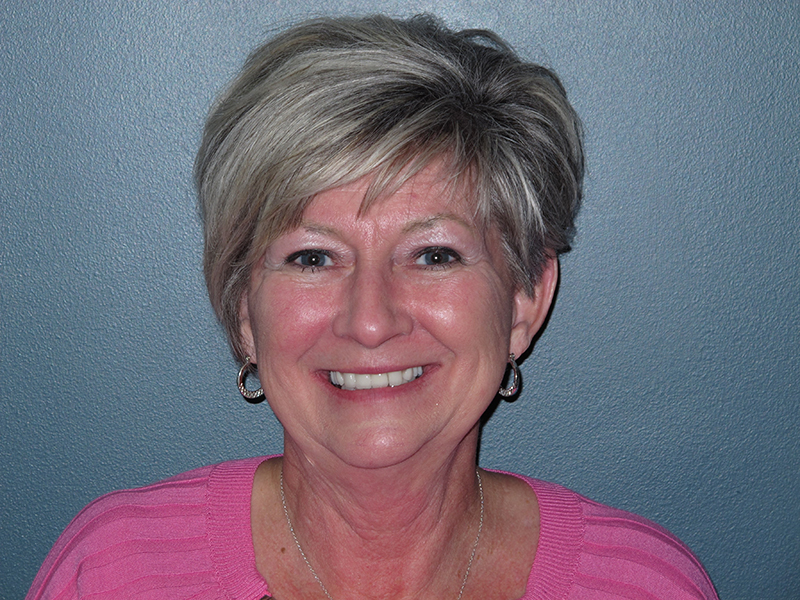 I cannot begin to tell you the affect my smile has made. It has given me so much confidence and happiness too. I am no longer afraid to open my mouth and laugh. It sounds crazy, but my new smile has literally changed my life. Thank you so much Dr. Fishbaine!
Crystal Morrison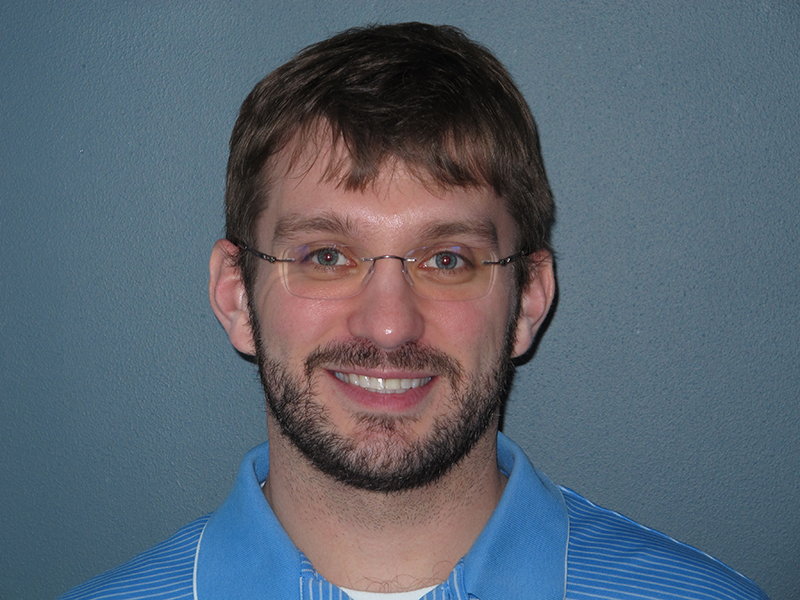 After emergency surgery, Dr. Fishbaine was able to see me only a few hours later for a fix. Dr. Fishbaine and his staff were very attentive and wanted to make sure I would be happy with the results now and in the future. I am very confident in my smile now and I think it looks better than it ever has! Thank you!
Joe Chura
State College, PA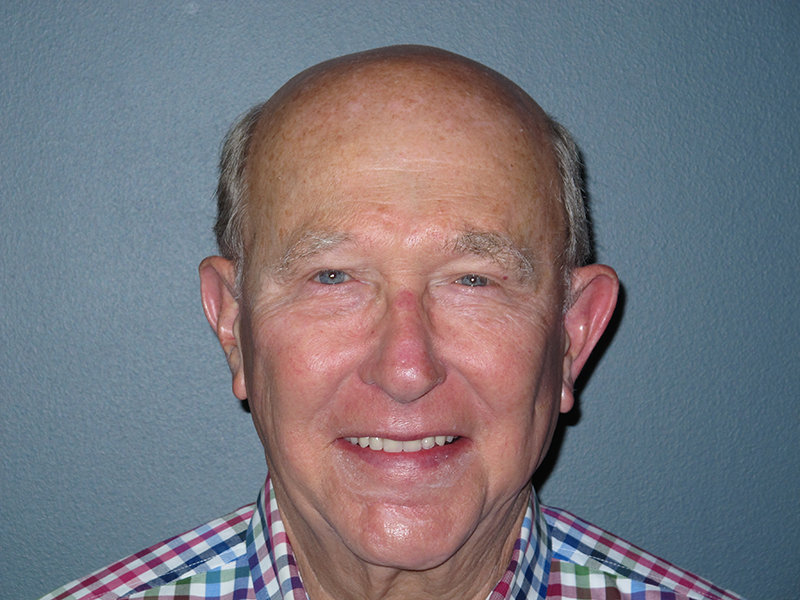 Doctor Steve has taken care of my dental needs since 2004. He and every member of his staff have always provided unsurpassed professional services without exception. Doctor Steve gave me back my college smile!
Floyd Todd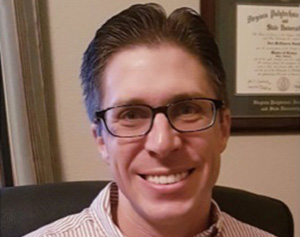 Thanks to Dr. Fishbaine for giving me a smile that I regularly get compliments on.
Joel Smith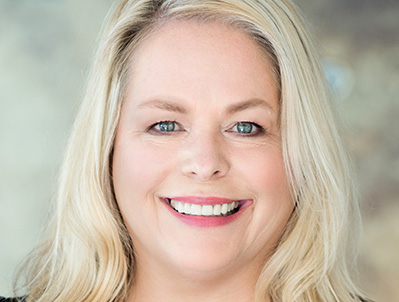 Dr. Fishbaine and his staff are exactly what you hope for when receiving dental care. I tell others, "I know it's weird to say you love your dentist. But I do!" I love his talented work. He was able to replace the substandard cosmetic dentistry I had previously received with realistic, comfortable, and durable new crowns. I love how friendly he and his staff are and I love that I can now be proud of my smile. Thank you Dr. Fishbaine!
Michelle Miller-Day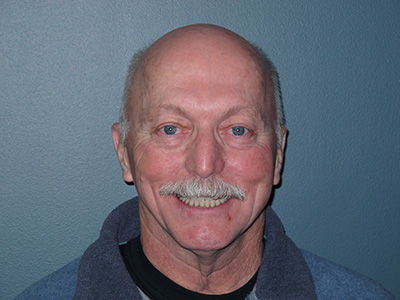 I'm 65 years old and have lived in 5 states. I have never received better dental care than I received from Dr. Fishbaine and his staff. Friendly, professional service and very accommodating with scheduling. Five stars across the board!
Eric Seth
Through my first 40 years of life, going to the dentist was one of my least favorite and most fearful of activities … until I came upon Dr. Fishbaine.    My first visit to his office was over 30 years ago. I was overwhelmed by his patience, gentility and overall general concern for my comfort to the extent that, not only did I start to see him on a regular basis, but, as soon as my kids turned 2 and 3 years old, I had no qualms about taking them for Check-ups and, not surprisingly, they, as well of my Dear Wife, Dianna, just loved him!
When I retired last year, after three decades of successful cleanings, fillings, extractions, replacements, bridges, etc., I finally decided to go ahead and get some implants. He and his efficient professional staff (which includes his wonderful wife, Penny) more than adequately prepared me for was to come. He worked with one of the local dental surgeons to make my smile more beautiful than it had ever been!
Stephen Fishbaine is not just a dentist, he is wonderful human being who happens to be a master at his craft, which he approaches with the mindset of an artist.
Angel L. Resto,
Retired Professor of Modern Languages